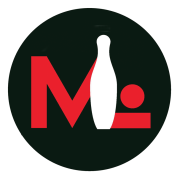 Welcome to Infinity
We are a design & build bowling company that provides custom themed Full-Sized TenPin, Mini or DuckPin bowling alleys. We stand ready to build YOUR perfect system!
Our bowling is featured on the DIY hit reality TV series Rev Run's Renovation & The Vanilla Ice Project.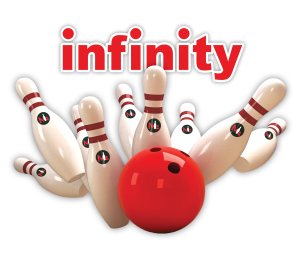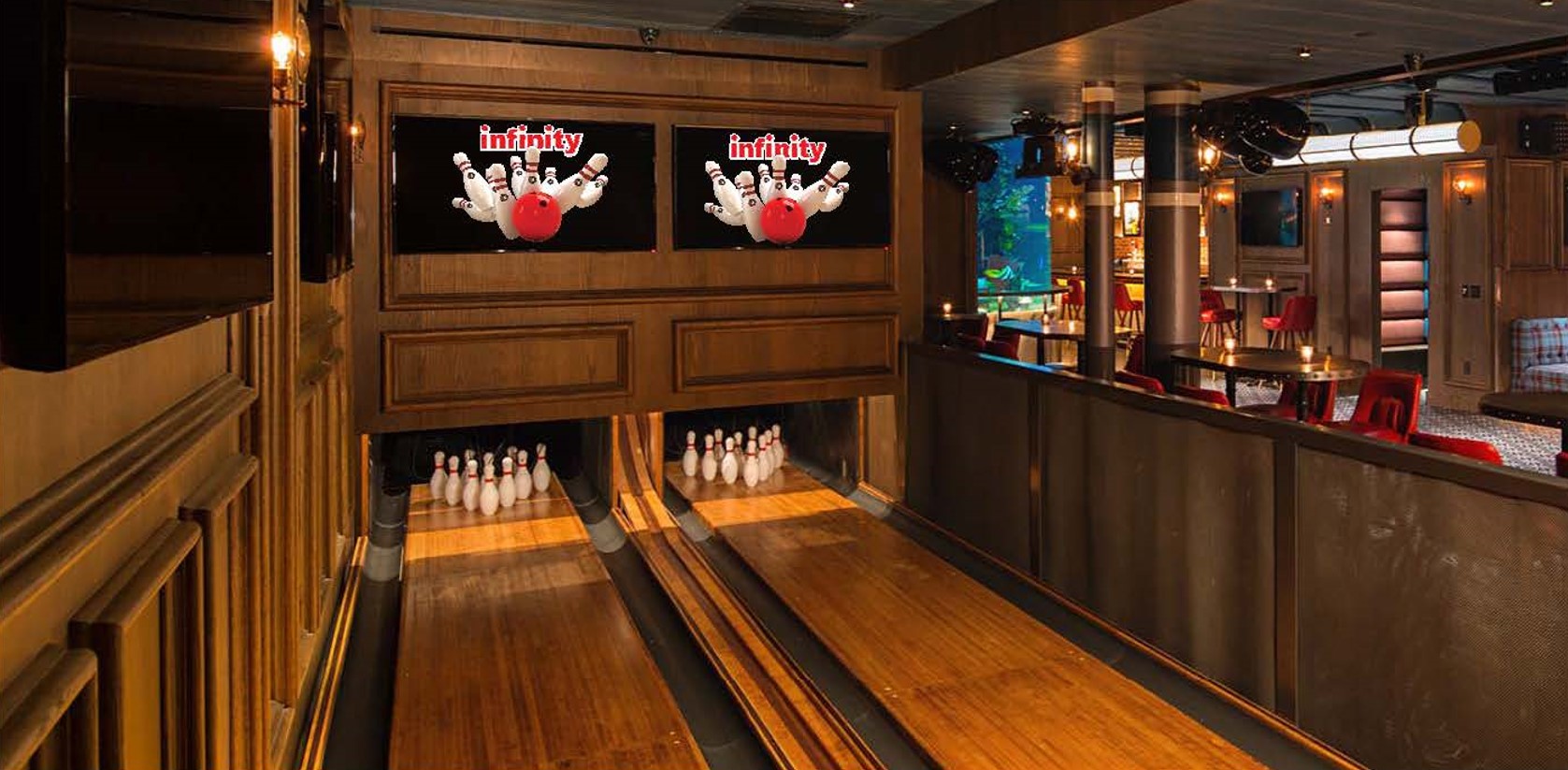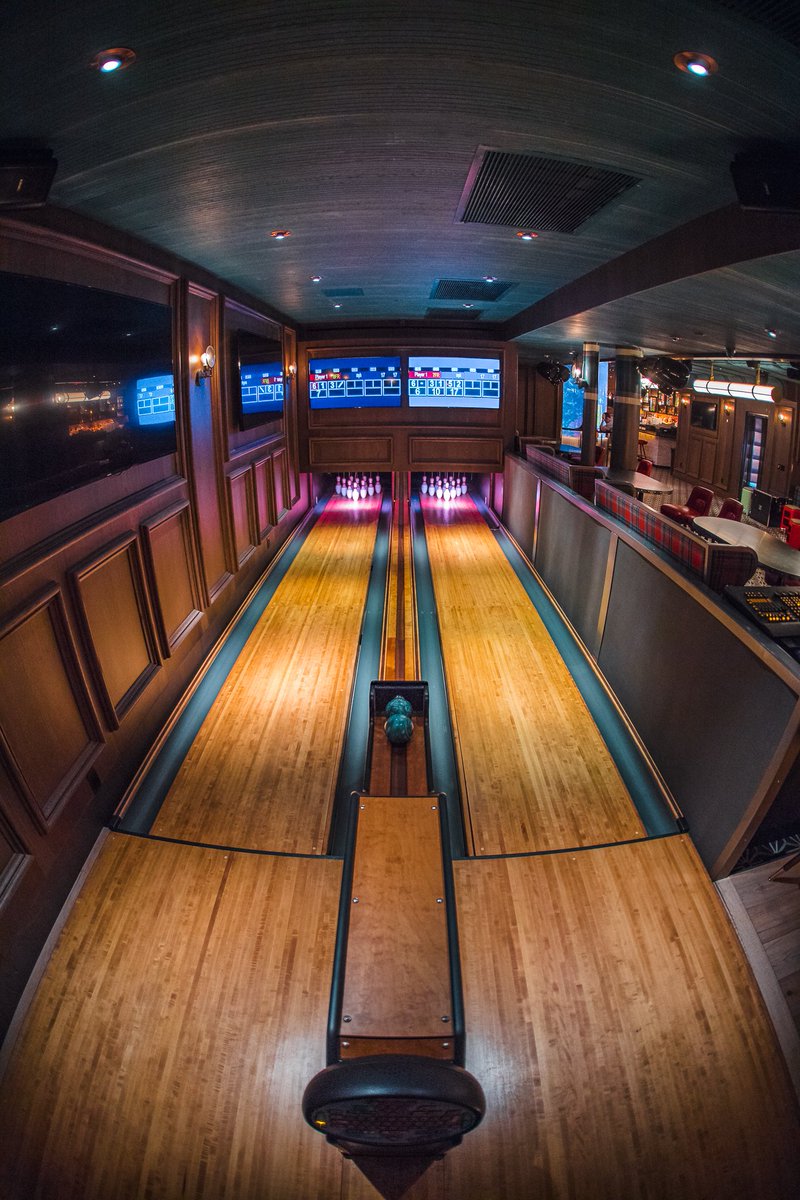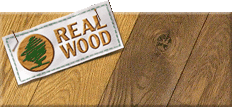 The ORIGINAL Mini Bowling System
MiniLane™ is the ORIGINAL mini bowling system, evolving from decades of committed service to the amusement bowling marketplace.  Our passion for this attraction has led to most of the amusement bowling industry's product development & innovations.  Our ONLY business is bowling.
We stand READY to design a system for you
Infinity manufactures the most realistic bowling alley on the market today.  Pinsetters, lanes, ball returns, pins, balls, we provide it all.  We prefer to custom design a bowling system for your style, your footprint and your theme, as opposed to the "one-size-fits-all" canned repetitive themes.
Infinity offers a variety of bowling systems including our Classic MiniLane™ our GutterBuster™ and the Midway Bowling Attraction developed for the Six Flags Midway.  If you prefer Full Size TenPin we can provide our ultimate Infinity bowling system ranging in length from 34′ to 84′ with full size regulation pins and balls.
Customers are Flocking to our latest concept Pins Mechanical in Columbus OH, an 8 lane hip destination location.  Demographics for this site span socio-economic, age and cultural spectrums.  The average length of guest stay approaches 3 hours per visit and all lanes are exceeding 7 hours of play every day of the week.  This is bowling on steroids with Soaring Profits!
(Click This Link to Download DuckPin Flyer)
NOW available with "Real" tongue and groove wood lanes. As seen at the Fish Bowl in the Dream Hotel Midtown Manhattan NYC.  http://fishbowlnyc.com/