Let us take YOUR Bowling to Infinity
&

Beyond!

Infinity is your bowling solution, we provide custom themed Full-Sized, Mini or DuckPin bowling alleys for your venue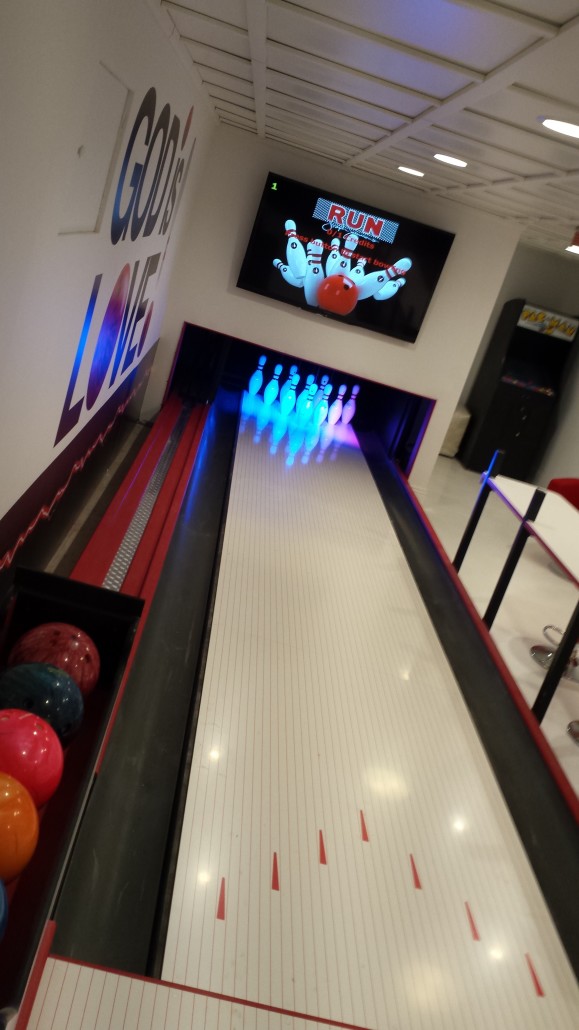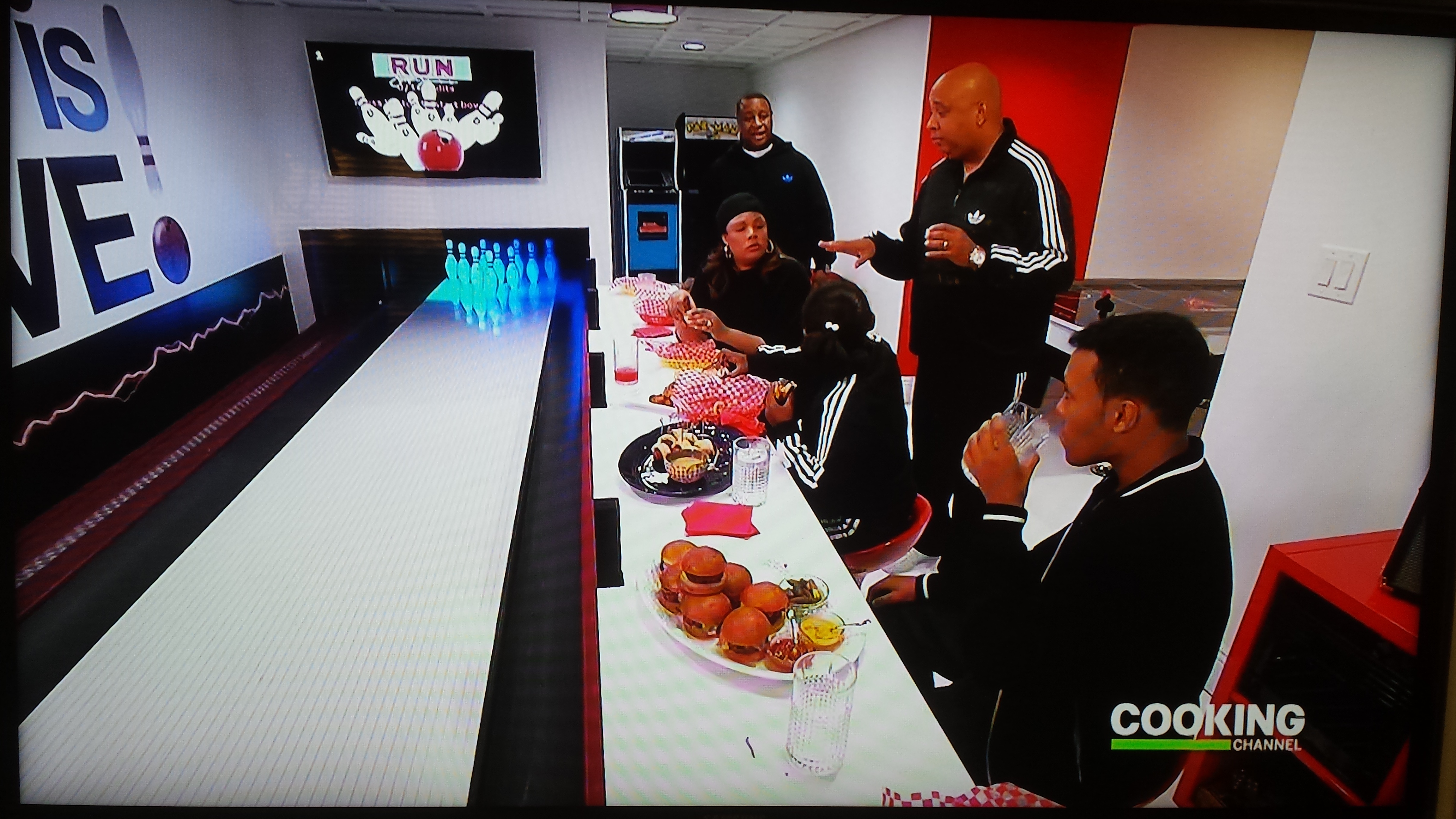 Searching for a Bowling Alley for your Business or a Bowling Alley for your Private Home?  Search no further.  Infinity is the PREMIER provider of commercial & residential Bowling Attractions.
For bowling in your home we offer the ULTIMATE entertainment show-piece that your ENTIRE family can enjoy. Your friends and neighbors will be amazed that you have a REAL bowling alley.  A Family that "Rolls" together stays together.
Bowling for your business we will create a MAJOR anchor attraction.  Bowlers eat & drink while they participate, driving more food & beverage sales.  Your average length of stay per guest increases and you attract a brand-new diversified customer base.  Let us show you how to maximize YOUR bowling profits.
Be prepared to have your guests exclaim . . .

"

Wow this place has Bowling!

"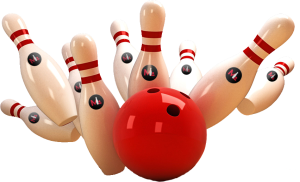 The "BUZZ" is that the Infinity Bowling attractions are "LIGHTYEARS" ahead of the competition. Our specialty is manufacturing realistic mini or full-size bowling alleys.
Your turnkey bowling system will include Automated String Pinsetters and ball return system, Computerized Score Keeping, Glow-in-the-dark Lanes, Real Gutters, Pins and Balls.  All of our Bowling Attractions are built-to-scale and designed to fit YOUR location.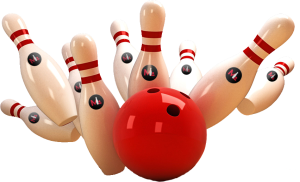 As you know the object of bowling is to roll a ball down a lane to knock down pins, though that's really only ONE way to play out of many.
There are many other forms of bowling, including American TenPin, German NinePin, Canadian FivePin & DuckPin bowling; both hard & rubber duckpin bowling.  Infinity provides full-size & mini lanes for all of these forms of bowling.