Let us take YOUR Bowling to Infinity
&

Beyond!

Infinity is your bowling solution, we provide custom themed Full-Sized or Mini bowling alleys for your venue
Looking for a World Class Premier Bowling Attraction for your Business or Private Home?  Your search ends here.
For bowling in your home we provide the ULTIMATE entertainment centerpiece that your ENTIRE family can enjoy.  A Family that "Rolls" together stays together.
For your business we can create a MAJOR anchor attraction.  Bowlers eat & drink while they participate, driving more food & beverage sales.  Your average length of stay per guest increases and you attract a brand-new customer base.  Let us show you how to maximize YOUR bowling attraction's potential.
Be prepared to have your guests exclaim . . .

"

Wow this place has Bowling!

"

The "BUZZ" is that the Infinity Bowling attractions are "LIGHTYEARS" ahead of the competition. Our specialty is manufacturing realistic mini or full-size bowling alleys.
Your turnkey bowling system will include Automated String Pinsetters, Computerized Scoring Keeping, a back to front Ball Return System, Glow-in-the-dark Lanes, Real Gutters, Pins and Balls.  All of our Bowling Attractions are built-to-scale and designed to fit YOUR location.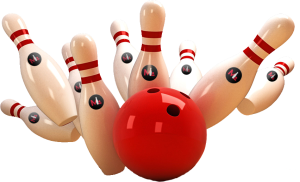 As you know the object of bowling is to roll a ball down a lane to knock down pins, though that's really only ONE way to play out of many.
There are many other forms of bowling, including American tenpin, German ninepin, Canadian fivepin and duckpin bowling; both hard duckpin and rubber duckpin bowling.  Infinity provides full-size and built-to-scale bowling equipment for all of these forms of bowling.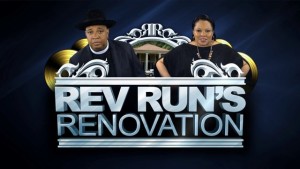 DIY's Reality TV Show "Rev Run's Renovation" showcased our "Real" Mini Bowling Alley with Full Size Balls & Pins all in 34′ x 6.5′ space. For a video presentation of Rev's Bowling Installation CLICK on this LINK.  Run time is less than 2 minutes.