Let us take YOUR Bowling to Infinity
&

Beyond!

Infinity is the Premier Manufacturer of Professional Grade Custom Bowling Attractions
Providing Duckpin & Scaled-to-fit Full-Sized Home TenPin Bowling Systems
Welcome to America's New Hangout!
Modern DuckPin Bowling Re-Imagined by Infinity
Infinity Custom built for the DiY Television Network their home renovation shows: Rev Run's Renovation & The Vanilla Ice Project
"

Welcome to Infinity

"

Welcome to America's New Hangout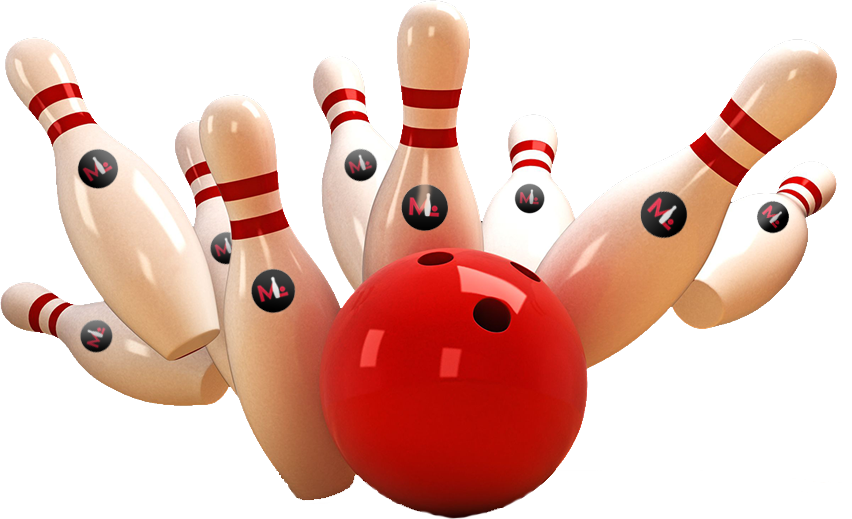 Searching for a Social Duckpin Bowling Attraction for your Business or a Duckpin Bowling Alley for your Private Home?  Search no further.
Infinity is the PREMIER manufacturer of commercial & residential DuckPin Bowling Attractions, using string pinsetters and custom-length approach-less lanes to increase your customers comfort, safety, access and fun!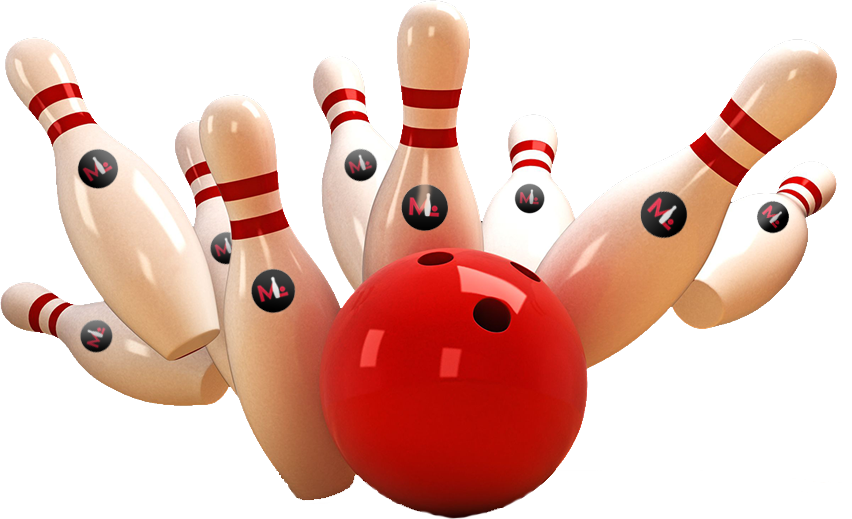 Working together we will create a MAJOR anchor bowling attraction.  Bowlers eat, drink & socialize while they participate, having MORE fun & telling their friends.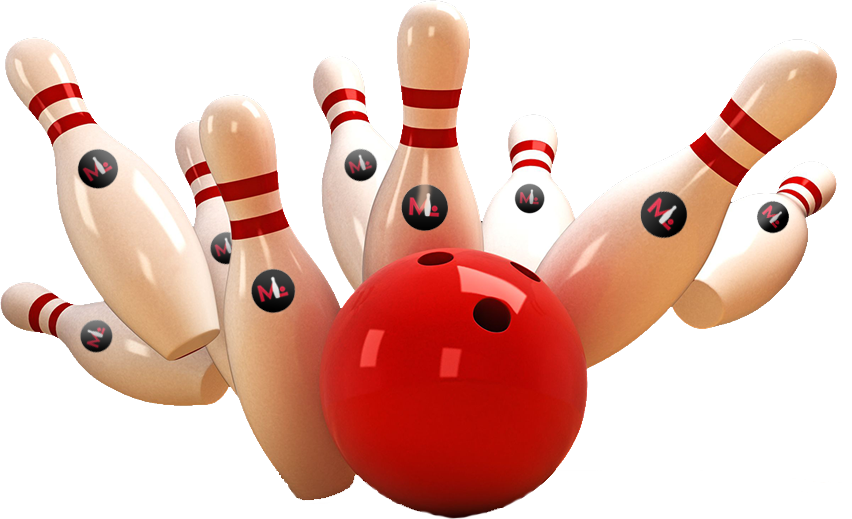 Bowling is a destination attraction with cross generational appeal, expanded demographics & increased length of guest stay.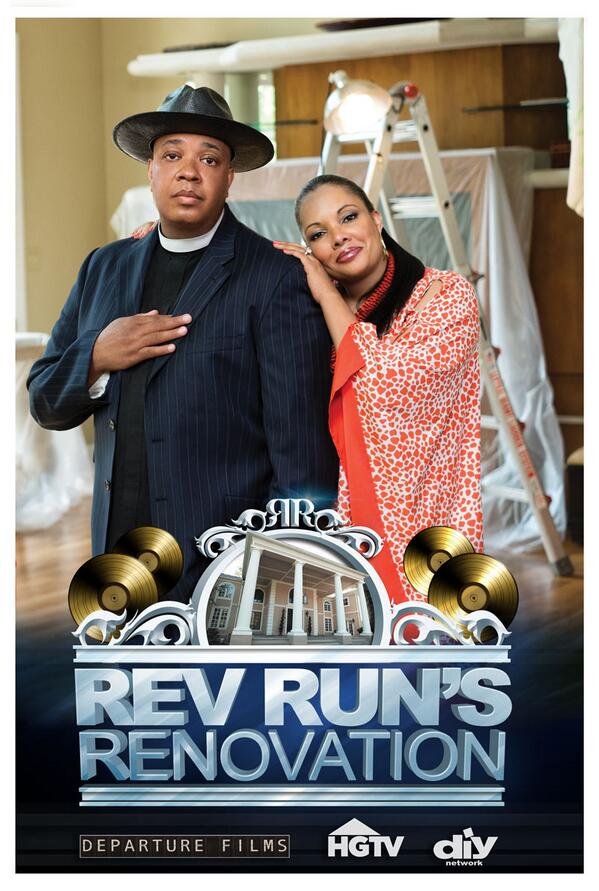 DuckPin bowling for your private home or a scaled-to-fit full-size TenPin Bowling alley is what Infinity does.
Our Private Home page has all the details of the custom white lane we built for Joseph Simmons, "Rev Run" of RUN DMC.  Rev's basement bowling overhaul was presented on the DiY television network "Rev Run's" Renovation.

Infinity stands ready to create the ULTIMATE entertainment show-piece that your ENTIRE family can enjoy. Your friends and neighbors will be amazed that you have a REAL bowling alley.
Your business clientele will not want to leave!
Be prepared to have your guests exclaim . . .

"

Wow this place has Bowling!

"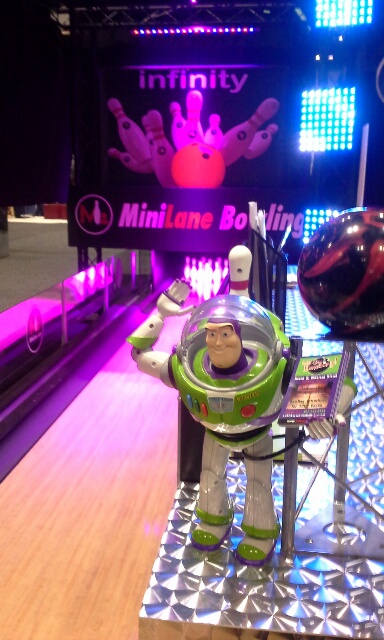 The "BUZZ" is that the Infinity Bowling™ attractions are industry "LIGHTYEARS" ahead of the competition. Infinity started the short-lane social bowling craze over 25 years ago.  Our experience & craftsmanship results in a professional grade product that has no equal.
Your turnkey bowling system will include Automated String Pinsetters and ball return system, Computerized Score Keeping, Glow-in-the-dark Lanes, Real Gutters, Pins and Balls.  All of our Bowling Attractions are built-to-scale and designed to fit YOUR location.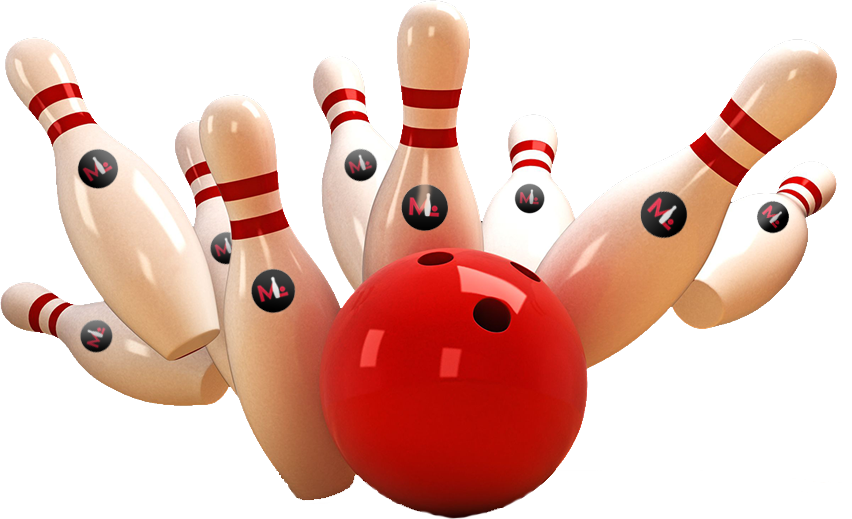 Low maintenance string Pinsetters, high traffic pattern layouts & short lane length bowling attractions just for you available in single or dual-lanes, 4 to 8 lane attractions & Multi-Lane Showpieces.
Infinity is Bowling Re-Imagined . . .
Our goal is to create a major SHOWPIECE Bowling Attraction for your business or your Private Home.
Our mission is simple; provide you the very BEST, real-action commercial grade bowling system. Period.
Our pledge is to serve you and EXCEED your expectations.
Our Passion is for our ONLY business, Bowling.
A Bowling Attraction Just For You
Single or Dual Lanes, 4 – 8 Lane attractions, Multi-Lane Showpieces
We set 'em up you give 'em somewhere to go for fun and entertainment
Social DuckPin, Scaled-to-fit TenPin, Ninja MiniLane, String Pinsetters
Infinity's Diamond DuckPin™ Bowling
Welcome to Bowling Re-Imagined . . . Welcome to America's New Hangout!
DuckPin Bowling is a very real bowling game, born in the early 1900's at the old Diamond Alleys in Baltimore, MD.  DuckPin is the ORIGINAL small ball game, a hybrid of TenPin & Mini.
DuckPins are played on a full size regulation TenPin lane with small balls, small ball gutters & an unique bowling pin.  This game of skill scores like TenPin bowling but you are allowed an optional extra throw each frame to pick up all ten pins.
DuckPin is more real & more fun than traditional bowling. The attraction spans generations; adults & kids love it, hipsters' dig it, genXers' strike on it, millennials' thrive on it, and baby boomers' can still do it!
Infinity revitalized this classic bowling game by providing modern pinsetters, autoscoring & lanes.  DuckPin is a game of skill & legend is a perfect 300 game has yet be thrown.
Circuit Social Downtown Norfolk, VA
(10) Lanes DuckPin Bowling – 28 ft lane w/ 4 ft Players area

Duckpin Bowling made for you!
The "Original" Space Friendly DuckPin Bowling System Starting at 26 Foot in Length
Our Product Features
String Pinsetters, Factory Direct CNC Fabrication, "Real" Wood Lanes
Stand-On Floor Players Area or Stand-On top Runway Approach
No Communal Footwear Custom Logo Balls & Ball Returns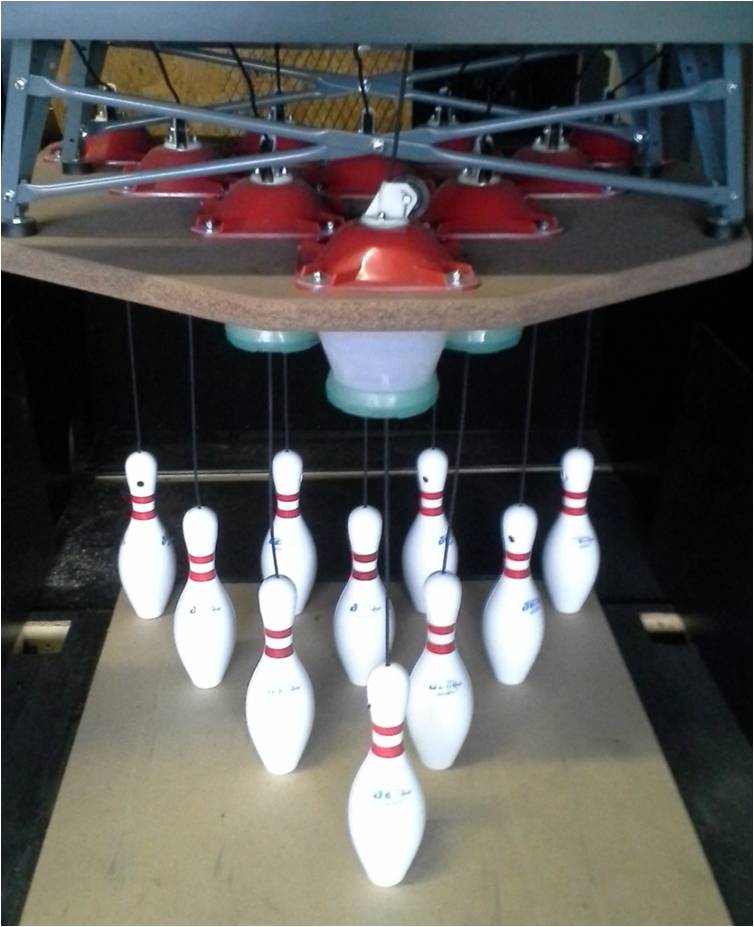 Click on Photo to see our Pinsetter in Action
Over 60 years in the making, this is German engineering at its best.  No one is close!
There are sites in the United States that have our pinsetters running and producing revenues over 50 years!  Zero planned obsolescence here.
Simplicity of design is the key to this rugged machine tool that is a proven winner  engineered to last a lifetime.
"Real" Hard Rock Maple Lanes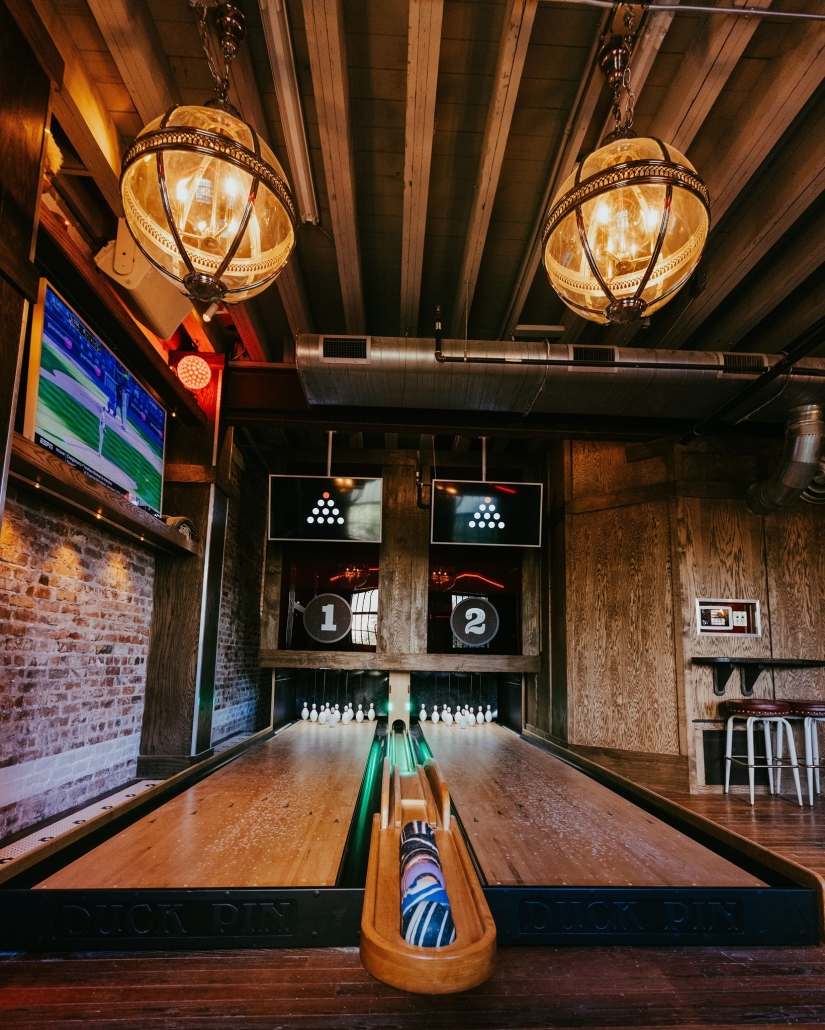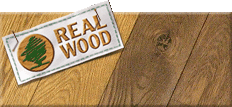 For the ultimate upgrade Infinity offers "Real" Hard Rock Maple Lanes
Finished in any stain with a tough Urethane top coat. 
This is not a laminated imitation of a bowling lane.
This is the real McCoy!
Bowling Center Management & AutoScoring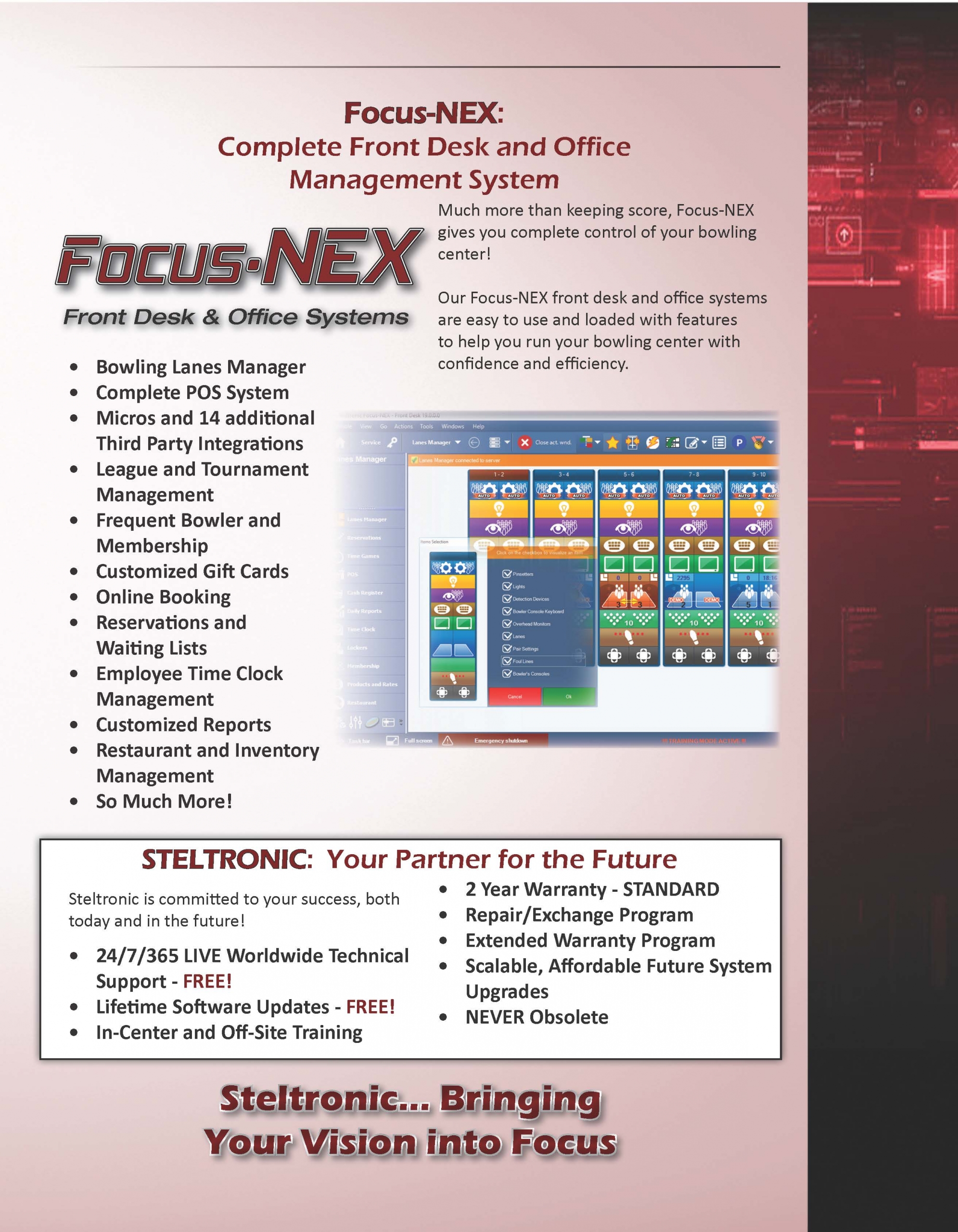 You can SCORE automatically with our computerized score keeping.
Every ball thrown is tabulated real time on High Definition score grids.
Electronic Options Include Digital Facades, TouchScreens & Front Desk POS Controls
Our Bowling Center Management System Controls all your Bowling Operations & more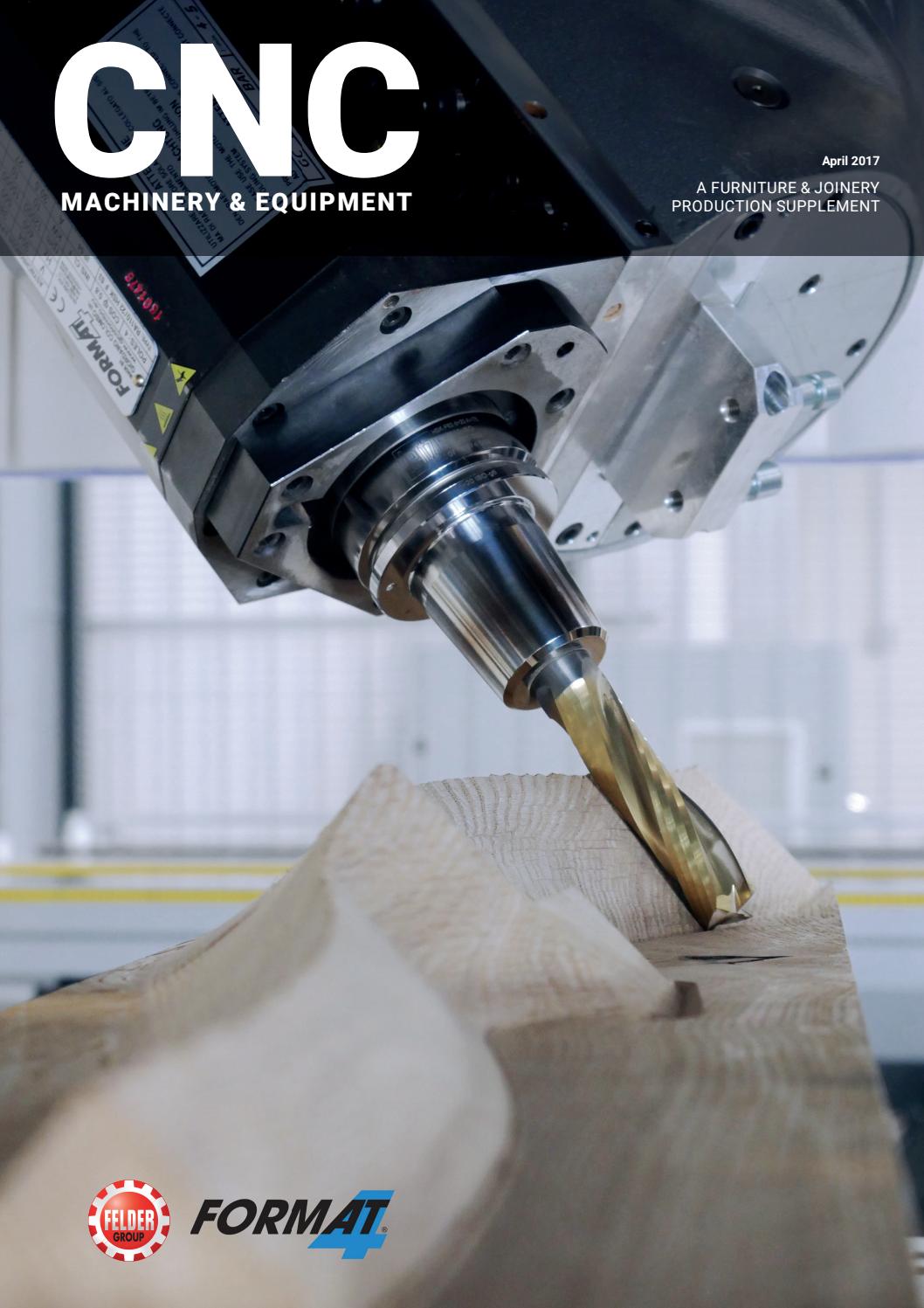 We have a team of CNC trained custom cabinet makers.  Your system is pre-fabricated to your specs
We do all the measuring & cutting on our floor, leaving the construction dust with us
IKEA inspired assembly that is simple to set up
This is not a typical bowling installation from the 1950's, it is modern methodology.
It is Bowling Re-Imagined!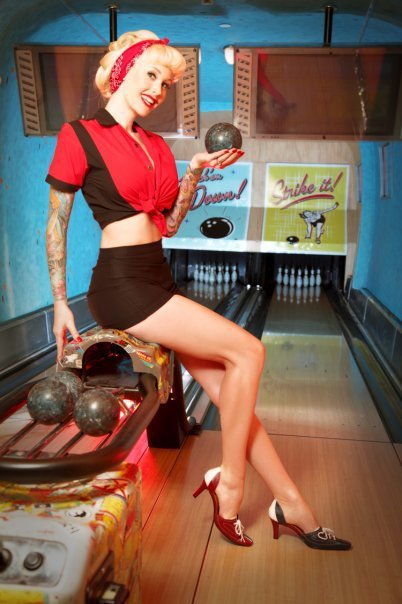 No Communal Footwear required on an Infinity Lane
Shoes you don't need no stinkin' shoes!  Preserve your finger nails as well
Throw a ball with NO finger holes & do it all while wearing your street shoes or high heels if you prefer!
No Need for Handicap Ramps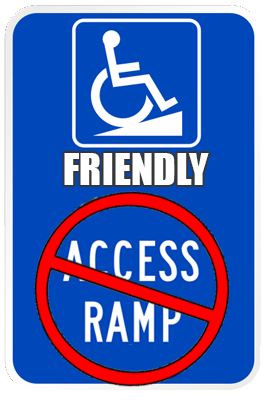 Our Stand-On-Floor in front of the attraction requires NO need for ADA ramps
When dealing with the public one less step up & down in your facility avoids the extra liability, providing relief to you & your insurance carrier
Everyone plays & competes as equals . . . Game On!
Optional Step-Up Runway Approach (Not Recommended for DuckPin)
Stand-On Floor Players Area - no special shoes, no ada ramps, no trip hazard . . . just more fun!
Plan for your Bowling Party
&

Settee Area

Bowlers eat & drink while they play. Provide them an enjoyable enviroment to spend money
Become a Social
&

Corporate Bowling Party Magnet

Start your own DuckPin Social Bowling Network
Your Social DuckPin Bowling Club Awaits!
"Welcome to America's" New Hangout!
A Few of Our Bowling Venues
Private Homes – Bars – Restaurants – FEC – Nightclubs – Hotels – Resorts – Residential Communities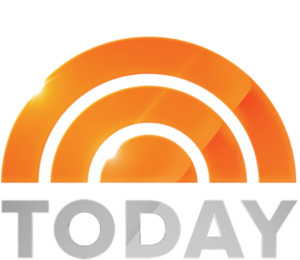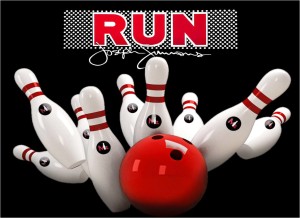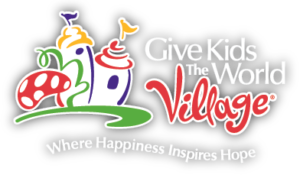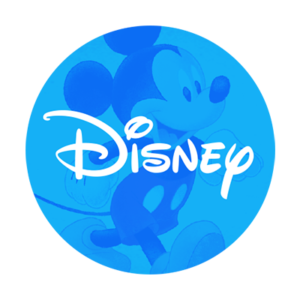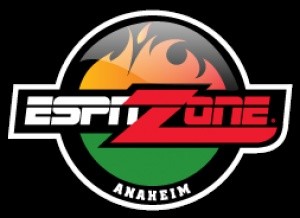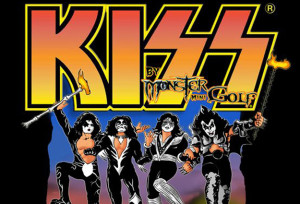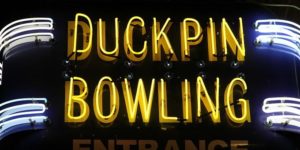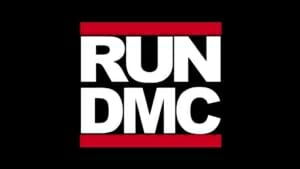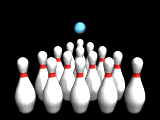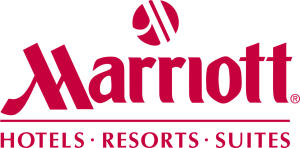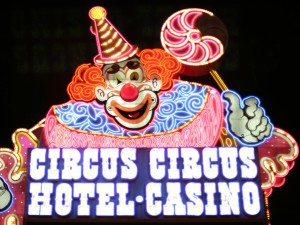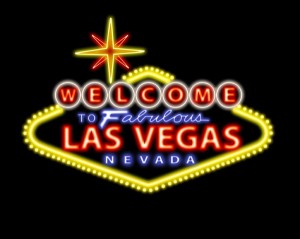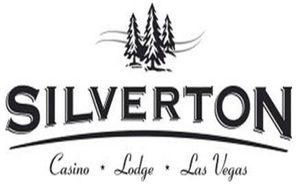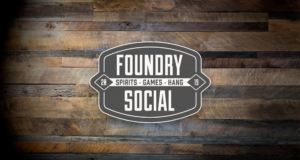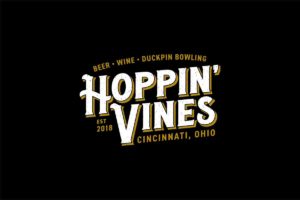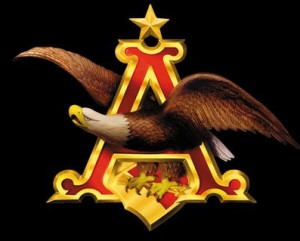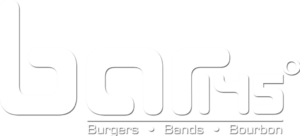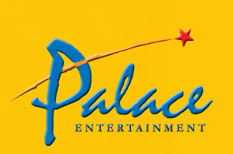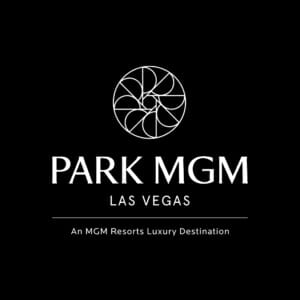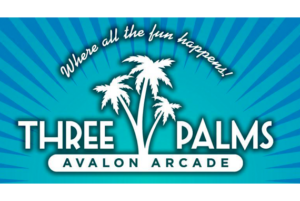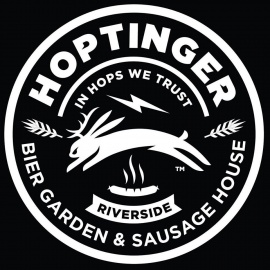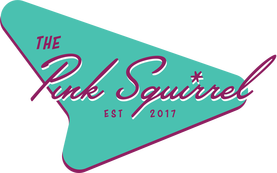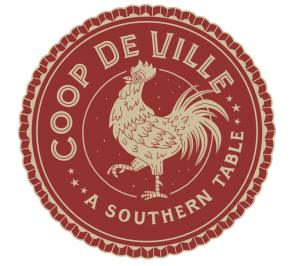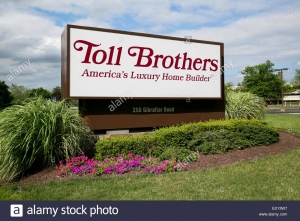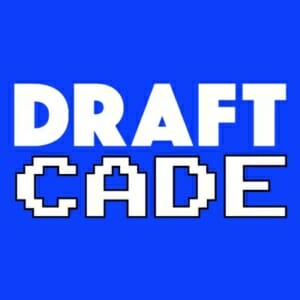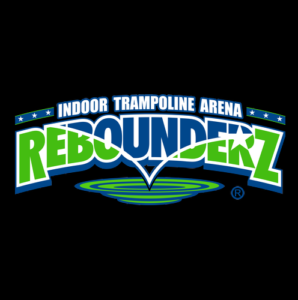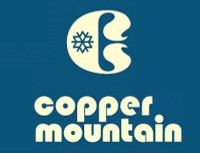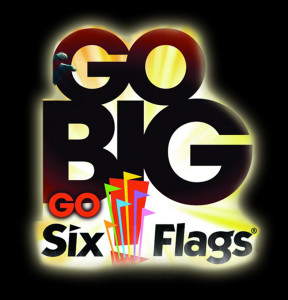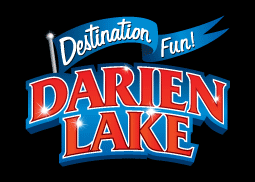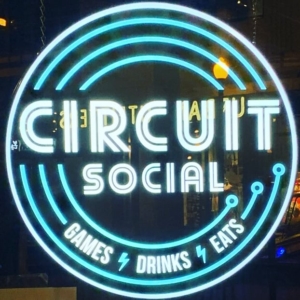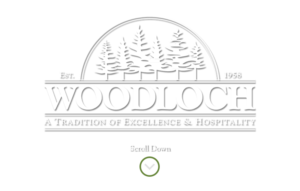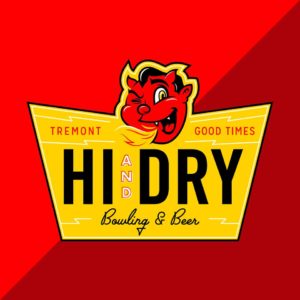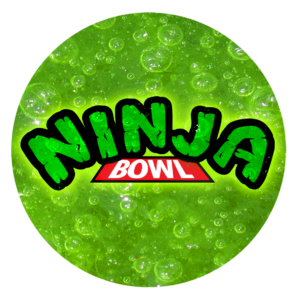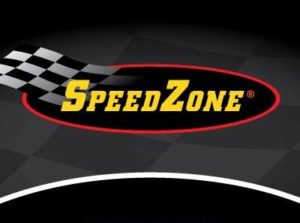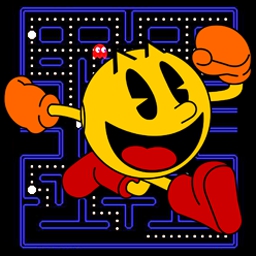 Let's Get the Ball Rolling!
For a Quotation Call or Click Today: