Let us take YOUR Bowling to Infinity
&

Beyond!

Infinity is the Premier Manufacturer of Professional Grade Custom Bowling Attractions
Providing Duckpin & Scaled-to-fit Full-Sized TenPin Bowling Systems
For Your Business or Home
"

Welcome to Infinity

"

Welcome to America's New Social Hangout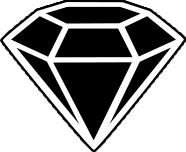 Searching for a Social Duckpin Bowling Attraction for your Business or a Duckpin Bowling Alley for your Private Home?  Search no further.
Infinity is the PREMIER manufacturer of commercial & residential DuckPin Bowling Attractions, using string pinsetters and custom-length approach-less lanes to increase your customers comfort, safety, access and fun!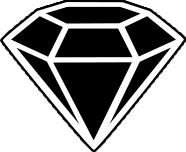 Working together we will create a MAJOR anchor bowling attraction.  Bowlers eat, drink & socialize while they participate, having MORE fun & telling their friends.  Bowling is a destination attraction with cross generational appeal, expanded demographics & increased length of guest stay.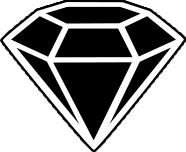 DuckPin bowling for your private home or a scaled-to-fit full-size TenPin Bowling alley for your home is what Infinity does.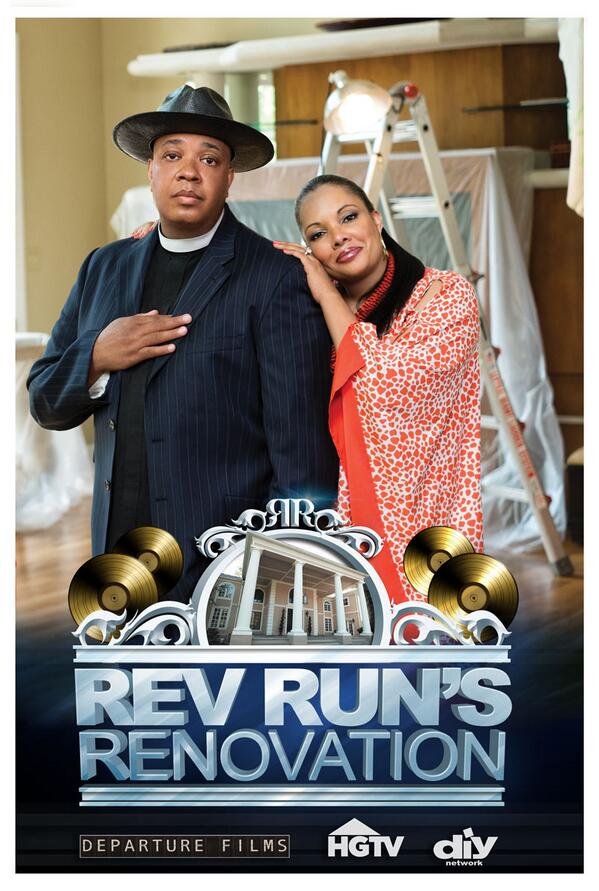 Our Private Home page has all the details of the custom white lane we built for Joseph Simmons, "Rev Run" of RUN DMC.  Rev's basement bowling overhaul was presented on the DiY television network "Rev Run's" Renovation.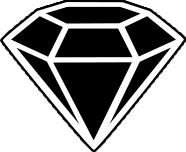 Infinity stands ready to create the ULTIMATE entertainment show-piece that your ENTIRE family can enjoy. Your friends and neighbors will be amazed that you have a REAL bowling alley.
Your business clientele will not want to leave!
Be prepared to have your guest exclaim . . .
"

Wow this place has Bowling!

"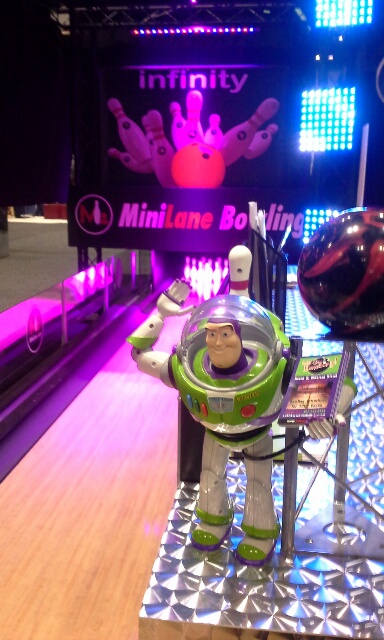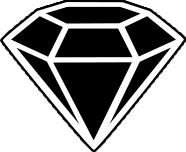 The "BUZZ" is that the Infinity Bowling™ attractions are industry "LIGHTYEARS" ahead of the competition. Infinity started the short-lane social bowling craze over 25 years ago.  Our experience & craftsmanship results in a professional grade product that has no equal.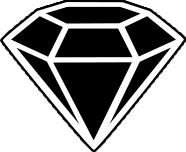 Your turnkey professional grade bowling system:
Includes Automated String Pinsetters & ball return system, Computerized Score Keeping, Glow-in-the-dark Lanes, Real Gutters, Pins & Balls.  All of our Bowling Attractions are built-to-scale and designed to fit YOUR location.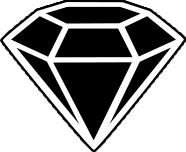 Custom colors & stains available plus your choice of multiple ball return racks from retro to industrial to modern.  To complete YOUR package custom Logos can be provided on bowling balls, masking facades, ball racks even your scoring screen graphics.  NO Boilerplate systems here.
We Stand Ready to build your Bowling Alley:
The Westin Rancho Mirage Golf Resort Spa & Infinity DuckPin Bowling Mission Hills, CA
Liberty Lanes – 4 Infinity DuckPin Lanes – The Marriott Downtown Philadelphia, PA
Tiger Wood's & Justin Timberlake's – T Squared Social – Manhattan NYC
Pins & Friends – 8 Infinity DuckPin Lanes – Bristol TN
Our Passion is for our ONLY business, Bowling.  DuckPin Bowling.
Our goal is to create a major SHOWPIECE Bowling Attraction for your business or your Private Home.
Our mission is simple; provide you the very BEST, real-action commercial grade bowling system. Period.
Our pledge is to serve you and EXCEED your expectations.
Bowling made for you!
The "Original" Space Friendly DuckPin Bowling System
Footprint Length 26ft to 38ft
Big Lebowski Approved
Marriott Downtown Philadelphia
Liberty Lanes @ The Marriott
Our Product Features
String Pinsetters, Factory Direct
Custom CNC Fabrication
AutoScoring & Cash Control
Pin Choice & Custom Logo Balls
Stand-On Floor Player Area
NO Communal Footwear
NO ADA Ramps
NO Trip Hazard – Non Stop Fun!
Inspired by Skee-Ball
Stand-On Floor Players Area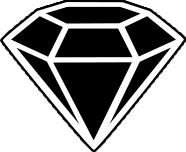 Infinity designed the player area for use with street shoes.  Modeled after the classic amusement attraction Skee-Ball.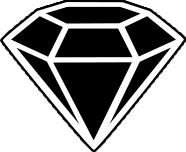 The bowling floor elevation is half the height of Skee-Ball our DuckPin is 7.5″ above ground, besting Skee-Ball's 14″ height.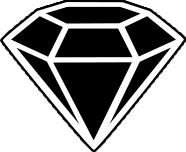 Your guest use their own street shoes and are not required to rent shoes or use communal footwear.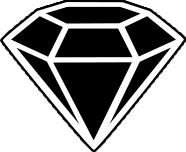 You do NOT have to navigate a step up and on to the attraction, reducing trip & fall liability.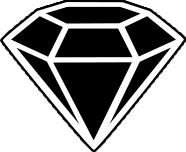 Infinity designed the attraction to set on a flat, same level floor.
Stand-on Top Runway Approach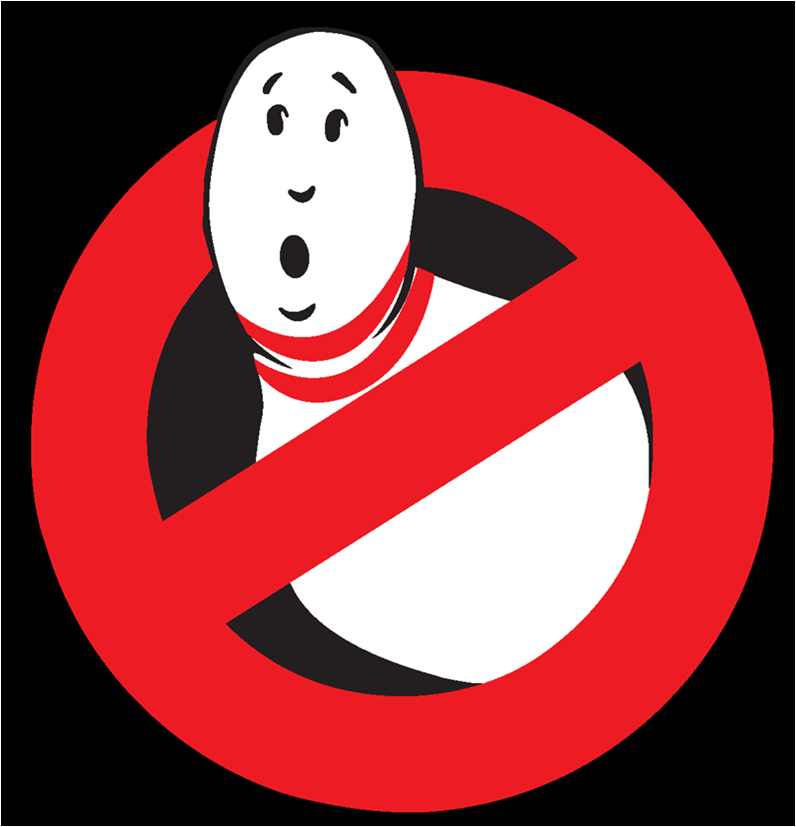 Eliminate the stand-on top Runway Approach this was developed for traditional Tenpin League Bowling that requires special sliding rental shoes.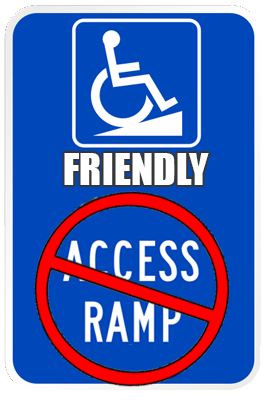 Bowling's archaic runway approach is an old school design that is a dangerous trip hazard requiring an access ramp for your ADA clients.
Your contractor does NOT have to pour a two-level floor to have your seating area line up with the players area. 
Stand-On Floor Players Area - no special shoes, no ada ramps, no trip hazard . . . just more fun!
The Original DuckPin Bowling Attraction
Infinity started the Social DuckPin
Bowling Revolution!
Est. 2016 Columbus OH
@ The Original Pins Mechanical
Welcome to America's New Social Bowling Hangout!
Modern DuckPin Bowling
Re-Imagined by Infinity
Manufactured in America
Plan for your Bowling Party
&

Settee Area

Bowlers eat & drink while they play. Provide them an enjoyable enviroment to spend money
Become a Social
&

Corporate Bowling Party Magnet

Start your own DuckPin Social Bowling Network
Your Social DuckPin Bowling Club Awaits!
"Welcome to America's" New Hangout!
A Few of Our Bowling Venues
Private Homes – Bars – Restaurants – FEC – Nightclubs – Hotels – Resorts – Residential Communities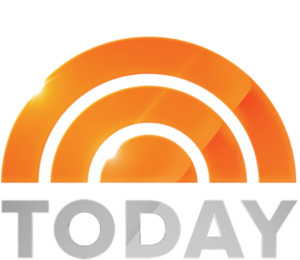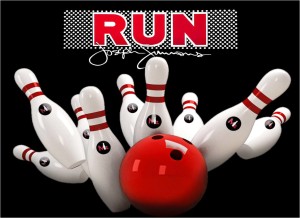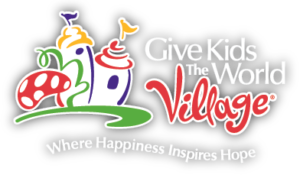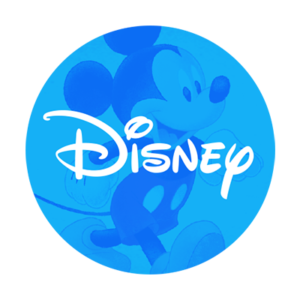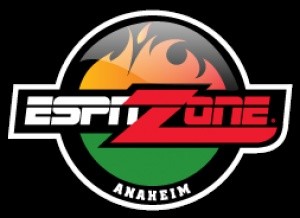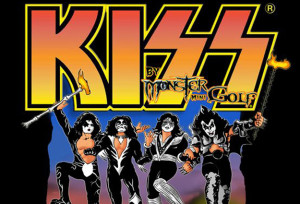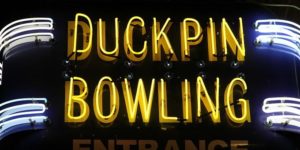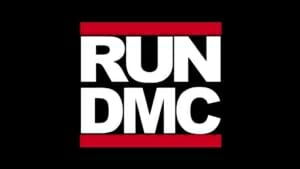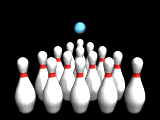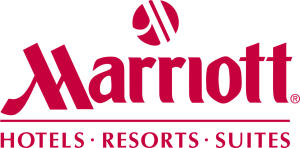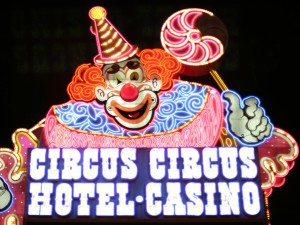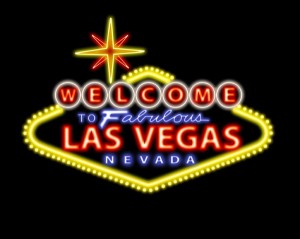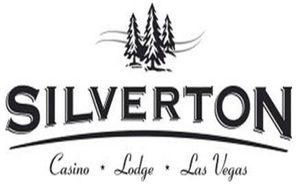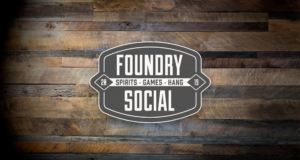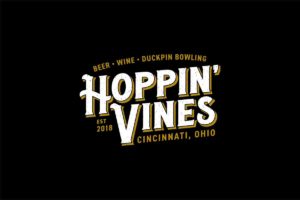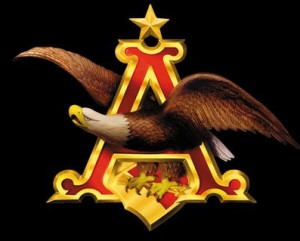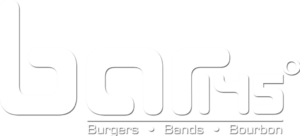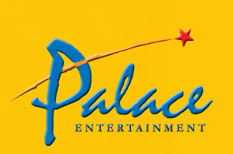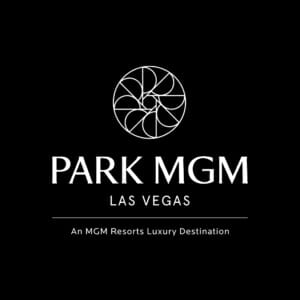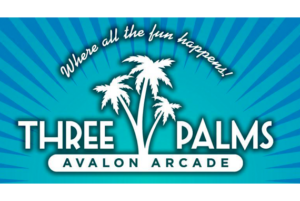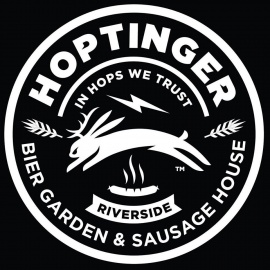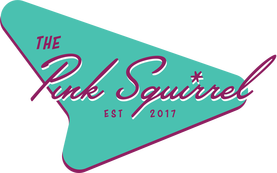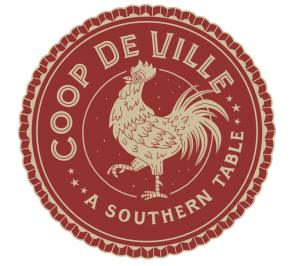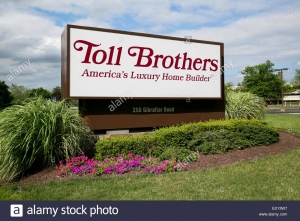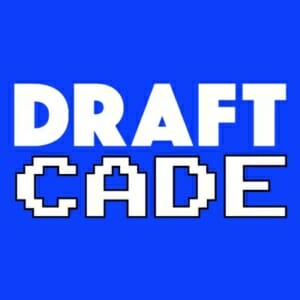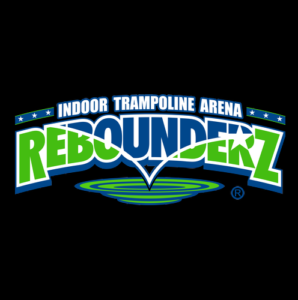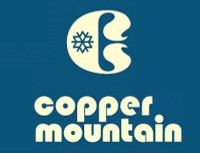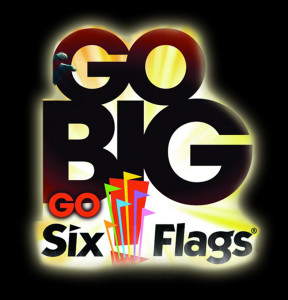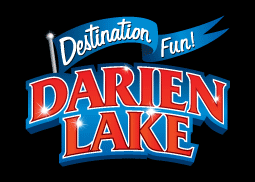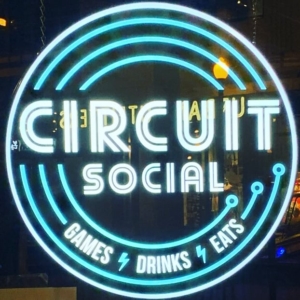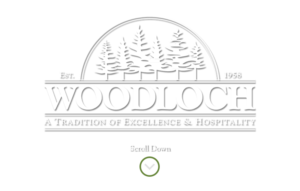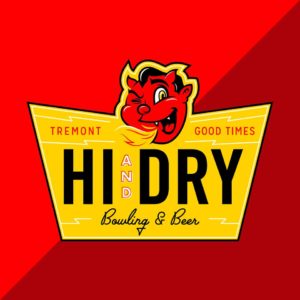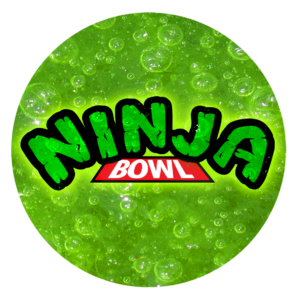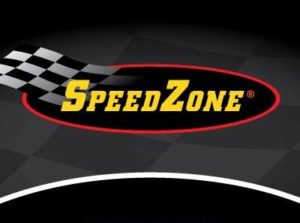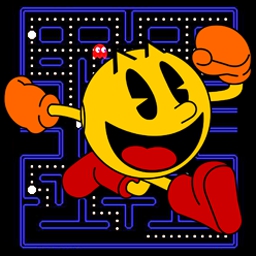 Let's Get the Ball Rolling!
For a Quotation Call or Click Today: