Let us take YOUR Bowling to Infinity
&

Beyond!

Infinity is your social duckpin social bowling & tenpin string pinsetter solution. We manufacture
custom themed DuckPin & Full-Sized bowling alleys for your social bowling venue or private home

We stand ready to build your perfect system!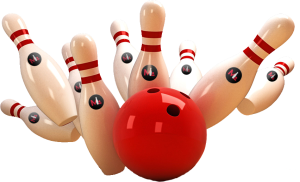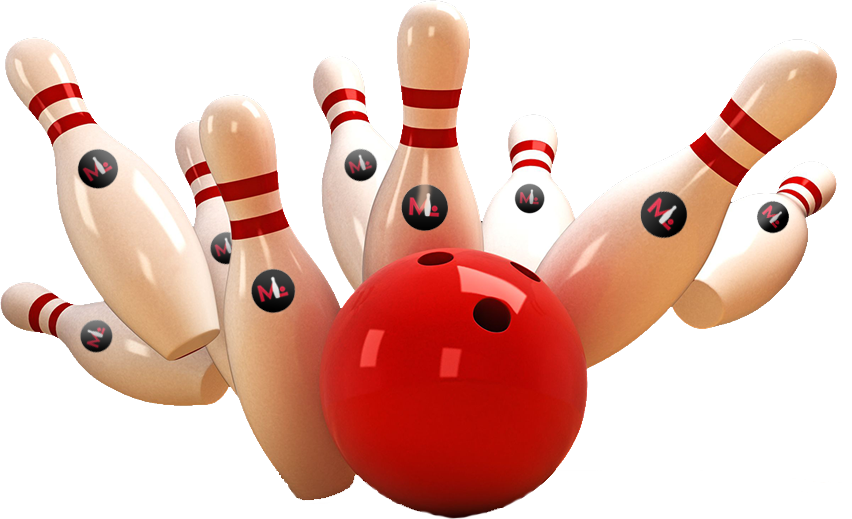 Searching for a Duckpin Social Bowling Attraction for your Business or a Duckpin or TenPin Bowling Alley for your Private Home?  Search no further.
Infinity is the PREMIER manufacturer of commercial & residential DuckPin Bowling Attractions, using string pinsetters and custom-length approach-less lanes to increase your customers comfort, safety, access and fun!
For DuckPin Bowling or scaled-to-fit full size TenPin in your home we offer the ULTIMATE entertainment show-piece that your ENTIRE family can enjoy. Your friends and neighbors will be amazed that you have a REAL bowling alley.
Working together we will create a MAJOR anchor bowling attraction.  Bowlers eat, drink & socialize while they participate, having MORE fun & telling their friends.  Benefits include expanded demographics & increased length of guest stay.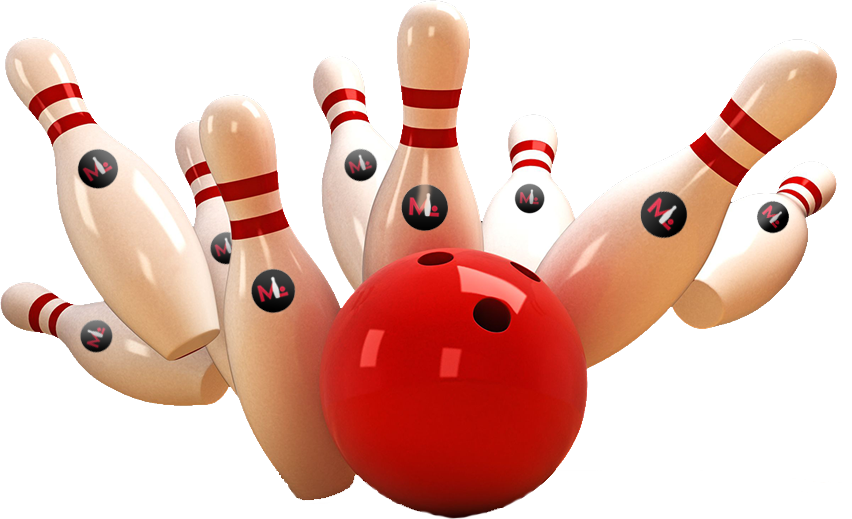 Be prepared to have your guests exclaim . . .

"

Wow this place has Bowling!

"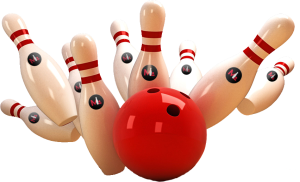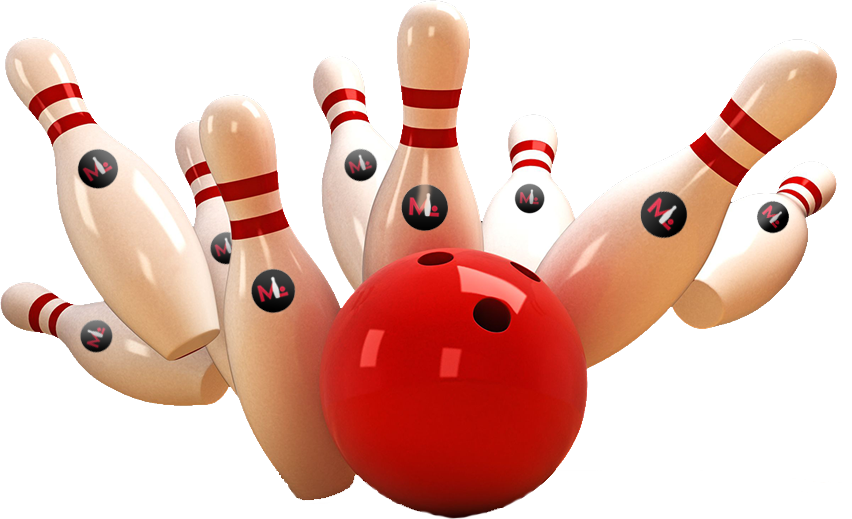 The "BUZZ" is that the Infinity Bowling attractions are "LIGHTYEARS" ahead of the competition. Our specialty is manufacturing authentic DuckPin or full-size bowling alleys.
Your turnkey bowling system will include Automated String Pinsetters and ball return system, Computerized Score Keeping, Glow-in-the-dark Lanes, Real Gutters, Pins and Balls.  All of our Bowling Attractions are built-to-scale and designed to fit YOUR location.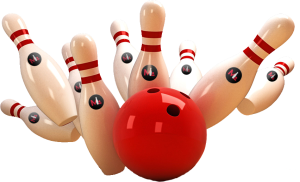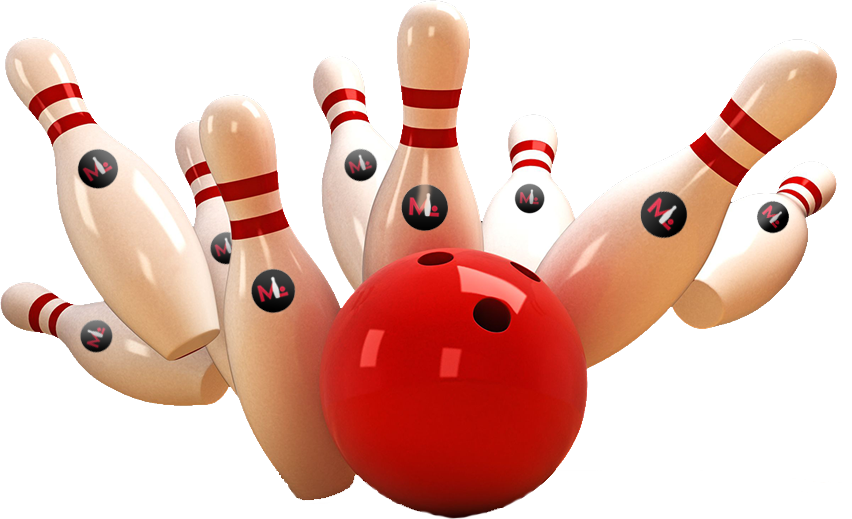 As you know the object of bowling is to roll a ball down a lane to knock down pins, though that's really only ONE way to play out of many.
There are many other forms of bowling, including American TenPin, German NinePin, Canadian FivePin & DuckPin bowling; both hard & rubber duckpin bowling.  Infinity provides full-size & shorter lanes for all of these forms of bowling.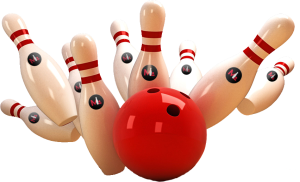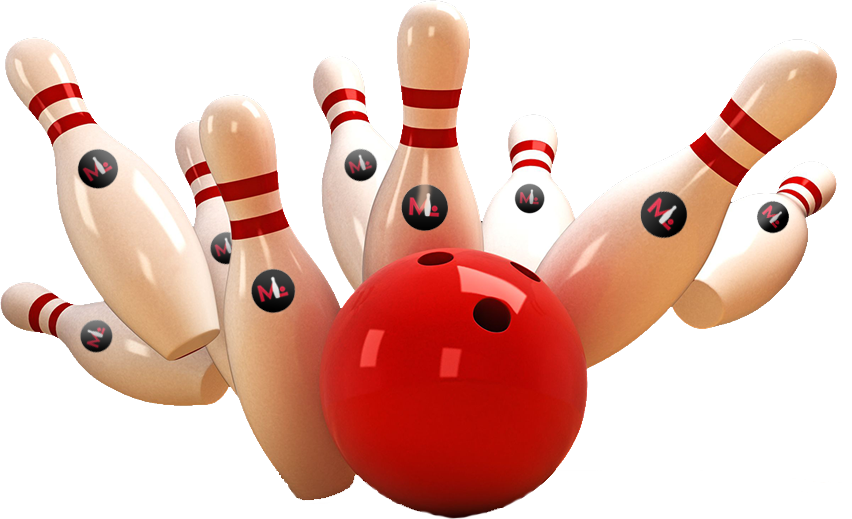 Low maintenance string Pinsetters, high traffic pattern layouts & short lane length bowling attractions just for you available in single or dual-lanes, 4 to 8 lane attractions & Multi-Lane Showpieces.
Infinity Goes Hollywood!
Seen on DIY Networks Presentation of Rev Runs Renovation & The Vanilla Ice Project
Our goal is to create a major SHOWPIECE Bowling Attraction for your business or your Private Home.
Our mission is simple; provide you the very BEST, real-action bowling system. Period.
Our pledge is to serve you and EXCEED your expectations.
Our Passion is for our ONLY business. Bowling.
A Bowling Attraction Just For You
Single or Dual Lanes, 4 – 8 Lane attractions, Multi-Lane Showpieces
The Original DuckPin Bowler, FullSize TenPin & Mini Bowling
Welcome to America's New Hangout! Social Duckpin Bowling made for you!
Infinity has led the market with the Original Social DuckPin Bowling Attraction!
We set 'em up you give 'em somewhere to go for fun and entertainment.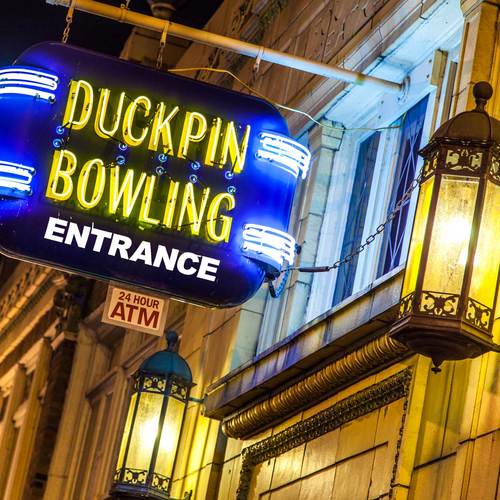 DuckPin Bowling is a very real bowling game born in the early 1900's at the old Diamond Alleys in Baltimore, MD.  DuckPin is the ORIGINAL small ball game, a hybrid of TenPin & Mini Bowling.
DuckPins are played on a full size regulation TenPin lane with small balls, small ball gutters & an unique bowling pin.  This game of skill scores like TenPin bowling but you are allowed an optional extra throw each frame to pick up all ten pins.
DuckPin is more real & more fun than mini-bowling. It is NOT just a kids game; adults love it, hipsters' dig it, genXers' strike on it, millennials' thrive on it, and baby boomers' can still do it!
Infinity revitalized this classic bowling game by providing modern pinsetters, scoring & lanes plus we offer a "real" wood playing surface. DuckPin is a game of skill & legend is a perfect 300 game has yet be thrown.
Welcome to America's new Social Bowling Hangout!
(4) Lanes DuckPin Bowling – 50 ft Long Footprint
Westin Mission Hills Resort Rancho Mirage, CA
Infinity's DuckPin Social Bowling
Requires one-third the space of Traditional Bowling. This is the new bowling paradigm.
Welcome to America's New Social Bowling Hangout!
Our Product Features:
String Pinsetters, Choice of Pins, Custom Ball Returns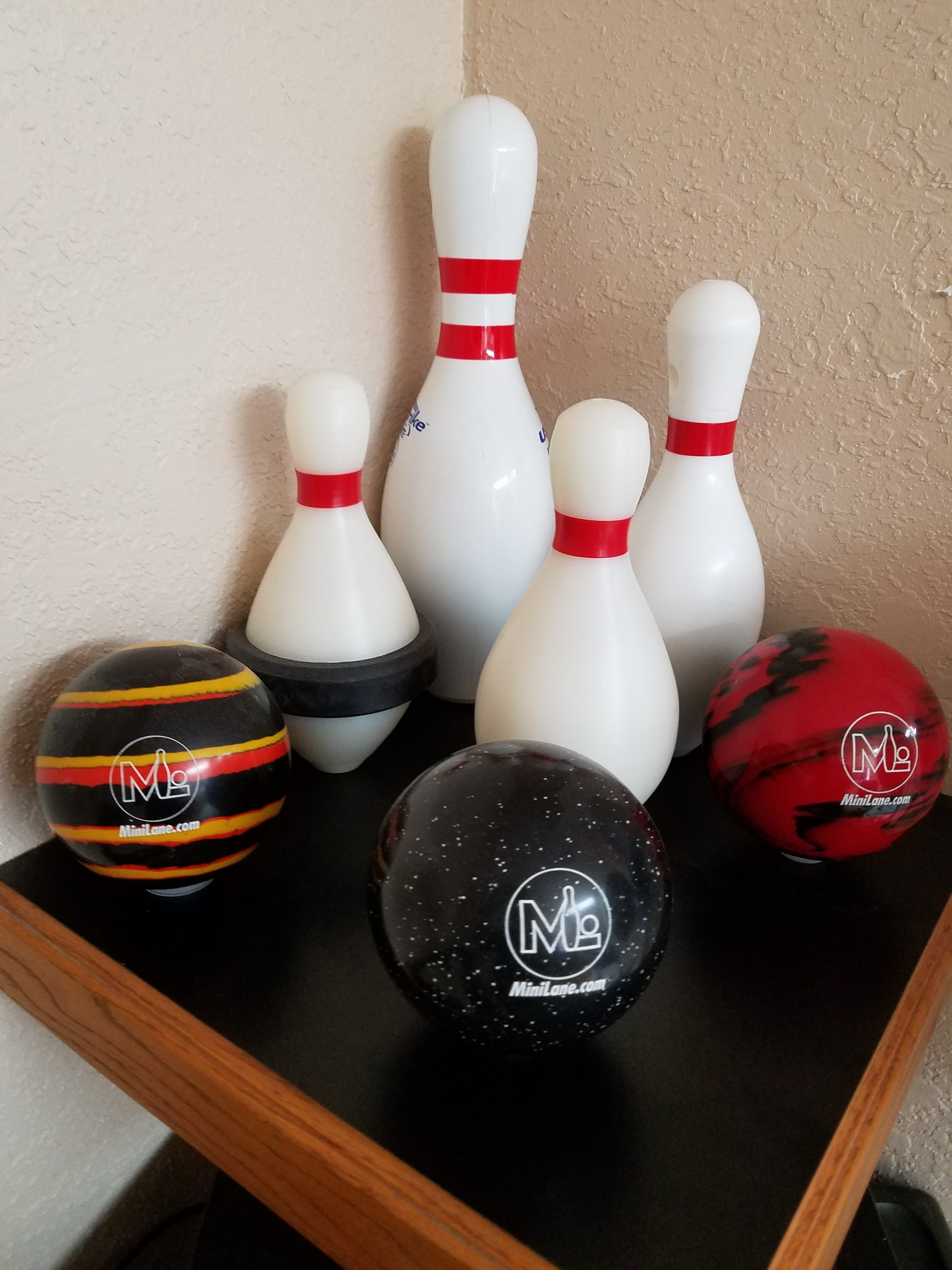 Your Choice of Pin Games:
Full Size or Modified TenPin
Canadian or Maryland DuckPin
FivePin or German NinePin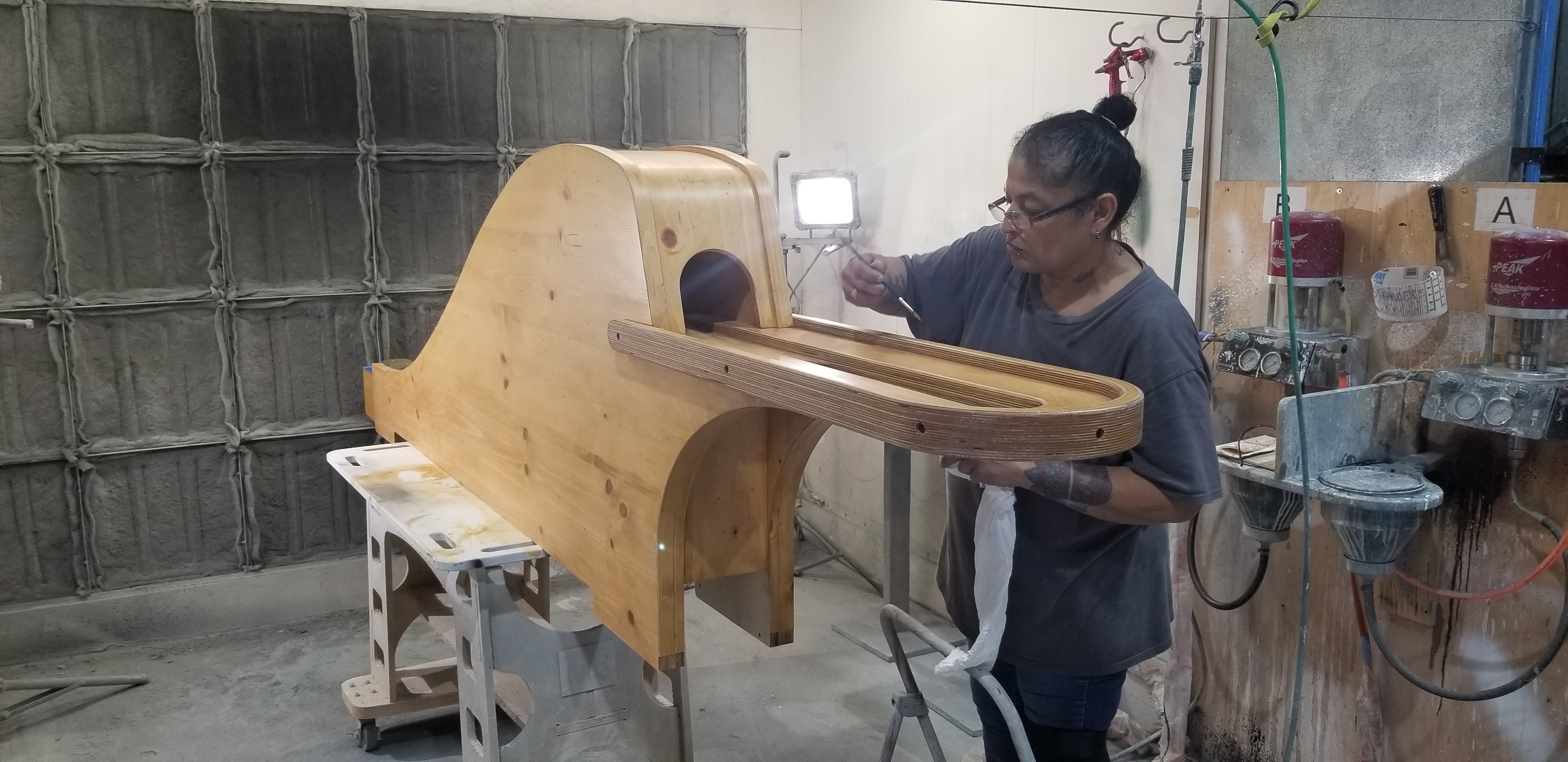 Small Ball Duckpin & Full Size TenPin Returns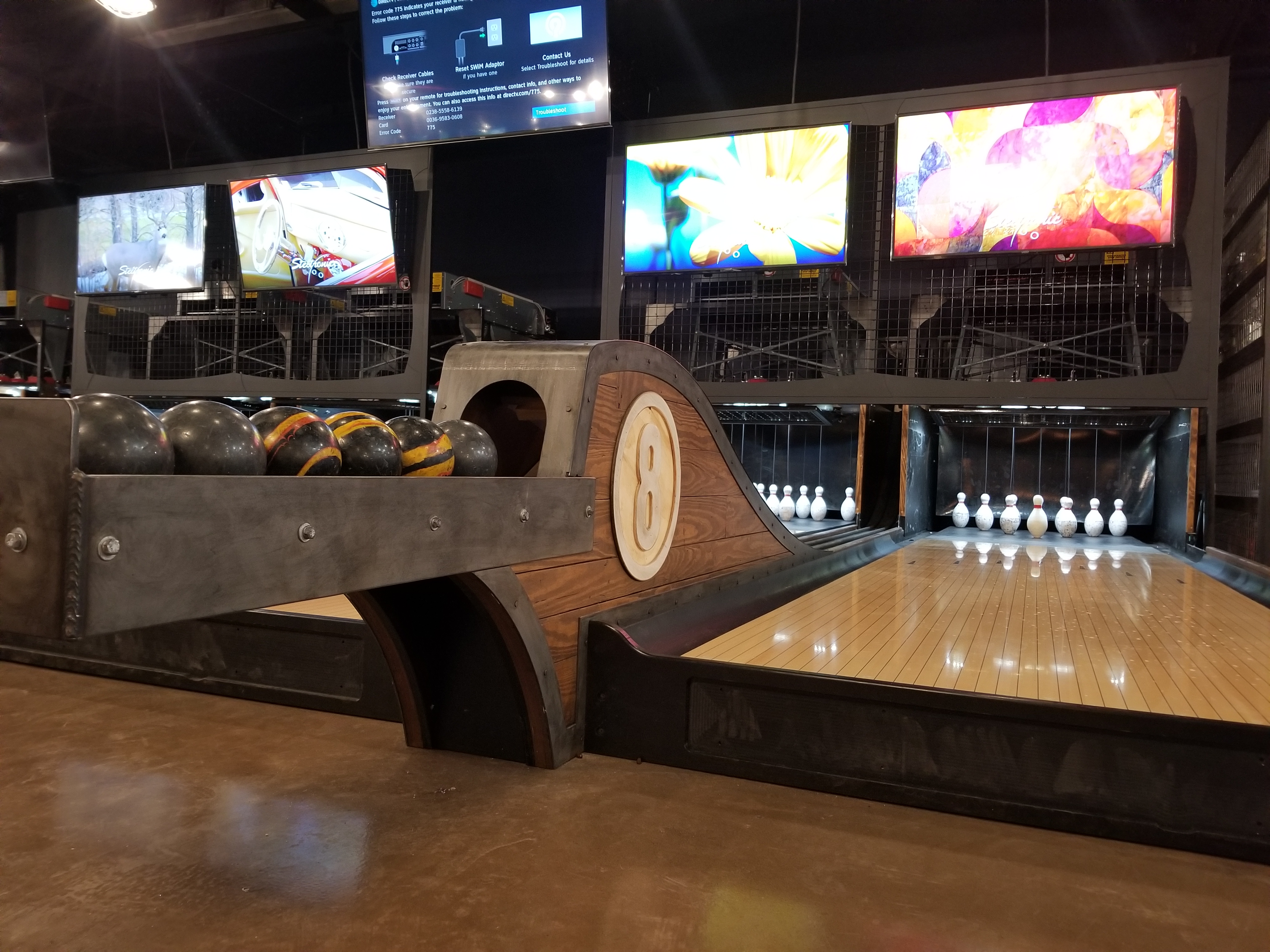 Gravity Fed System No motors or parts to elevate the ball
Themed Ball Return Styles:
Ball Rack designs available in any finish you desire
Our Complete Package:
Design, Layout, Fabrication, Installation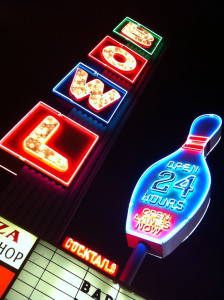 Social Bowling is a destination attraction
When Looking for space for your bowling attraction keep in mind that the least desirable square footage in your facility
Bowling is a Party Magnet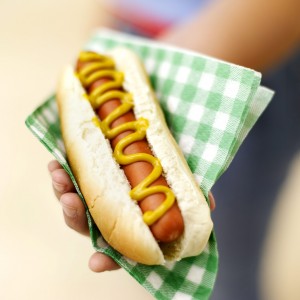 Bowlers have been conditioned to eat & drink during play
Take advantage of this GUARANTEED increase in food & beverage sales
Accommodate your guests with a settee & party area.
Plan for your Bowling Party
&

Settee Area

Bowlers eat & drink while they play. Provide them an enjoyable enviroment to spend money
Become a Social
&

Corporate Party Magnet

Start your own Social Bowling Network
Your Social DuckPin Bowling Club Awaits!
"Welcome to America's" New Hangout!
A Few of Our Bowling Venues
Private Homes – Bars – Restaurants – FEC – Nightclubs – Hotels – Resorts – Residential Communities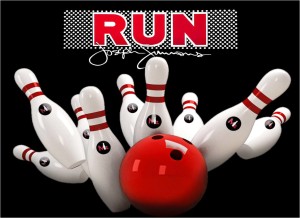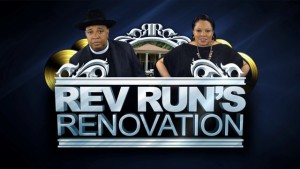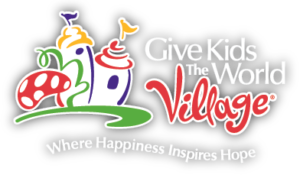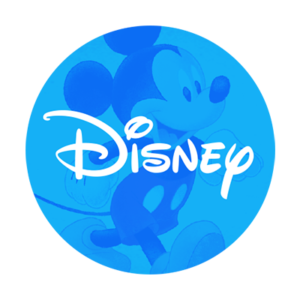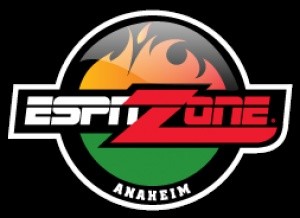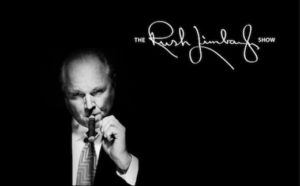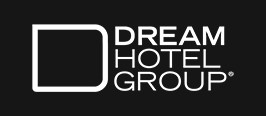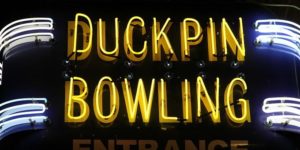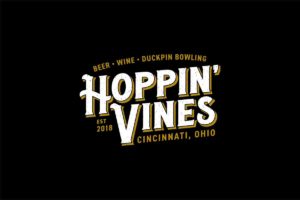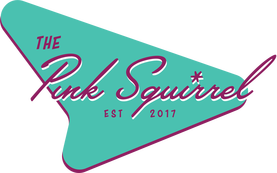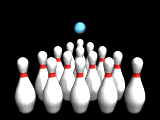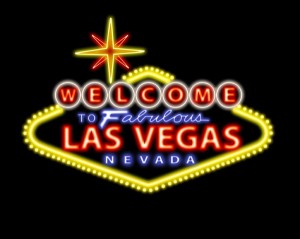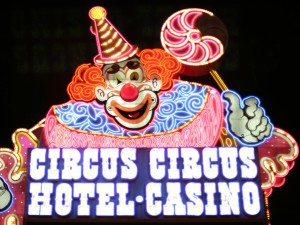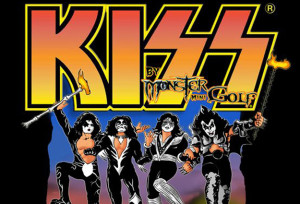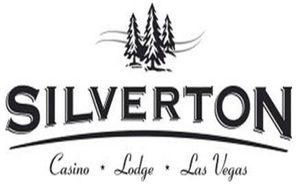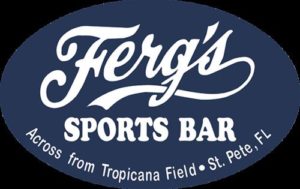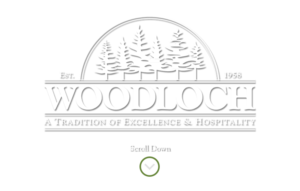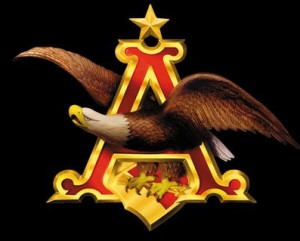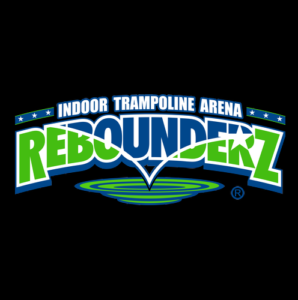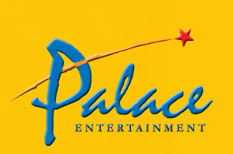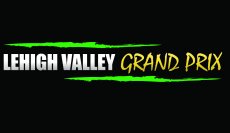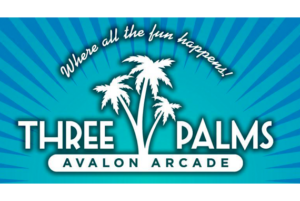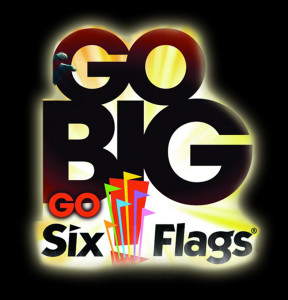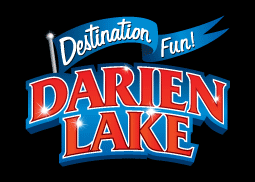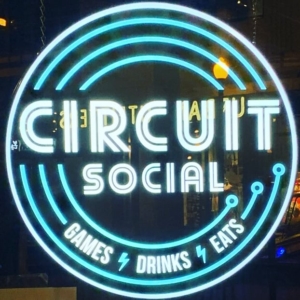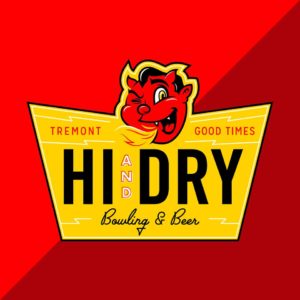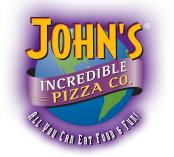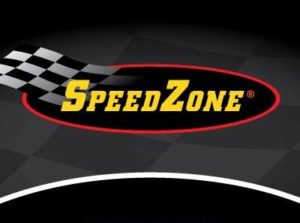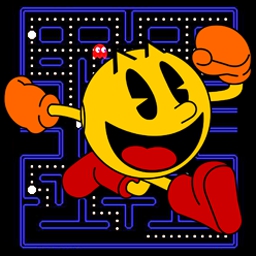 Let's Get the Ball Rolling!
For a Quotation Call or Click Today: