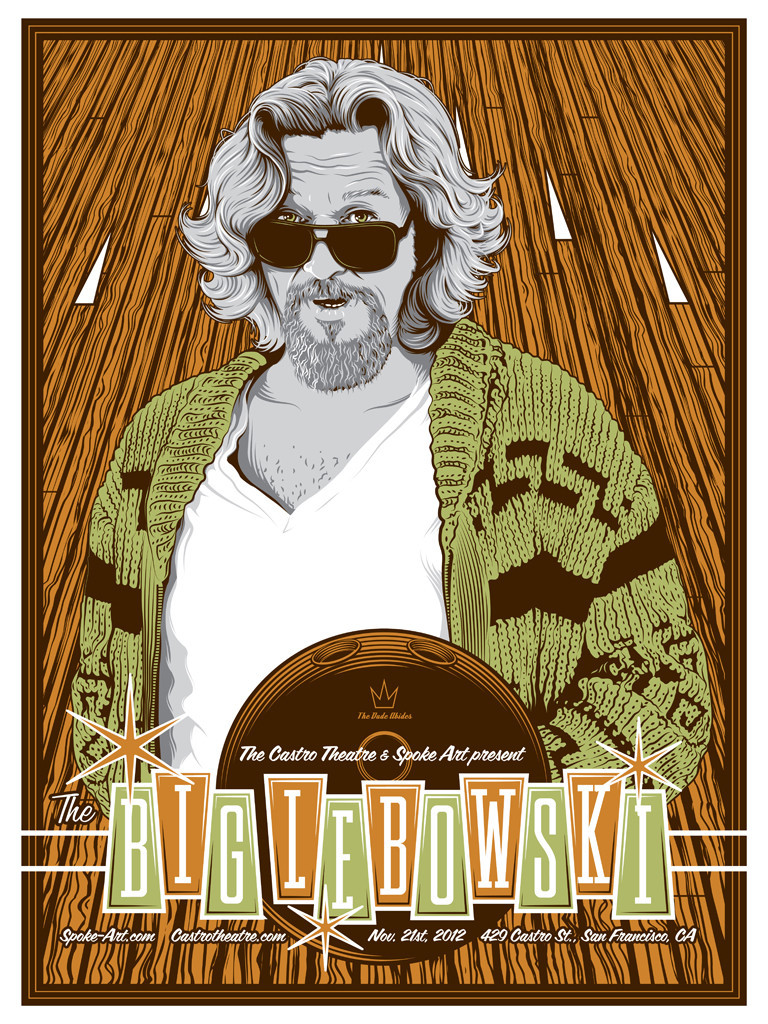 In the movie "The Big Lebowski," Jeff Bridges NEVER throws a ball while playing an avid bowler called The Dude.  The Oscar winner tells Sunday TODAY's Willie Geist how the iconic character prepared to hit the lanes.
Jeff explains his inspiration of how "The Dude" invoked the spirit of Ed Norton from Jackie Gleason's "The Honeymooners."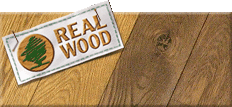 The stage is set on Infinity's "real wood" tongue & groove hard rock maple lanes featured at The FishBowl in the renovated boutique hotel, The Dream, Midtown Manhattan. Visit the FishBowl @ The Dream Midtown
Where Midtown Manhattan meets upscale game room
Available for Private Events Only  www.fishbowlnyc.com
♦  ♦  ♦


Infinity started the DuckPin Bowling Revolution when we custom built 8 Lanes for the Original PiNS Mechanical Co • Columbus OH